We at BVZ Asia® offer support to furniture makers and upholstery shops through a variety of specialty fabrics and foam and cushioning products.
​
We keep the most popular stocks so you do not have to.
Sauleda® Solar Pro Fabrics are 100% made in Europe, with 100% solution-dyed acrylic fibers woven into weather-resistant fabrics.
​
Guaranteed to last up to 10 years, it is the perfect option for awnings and canopies. We have a select colors in stock as part of our stock program.
​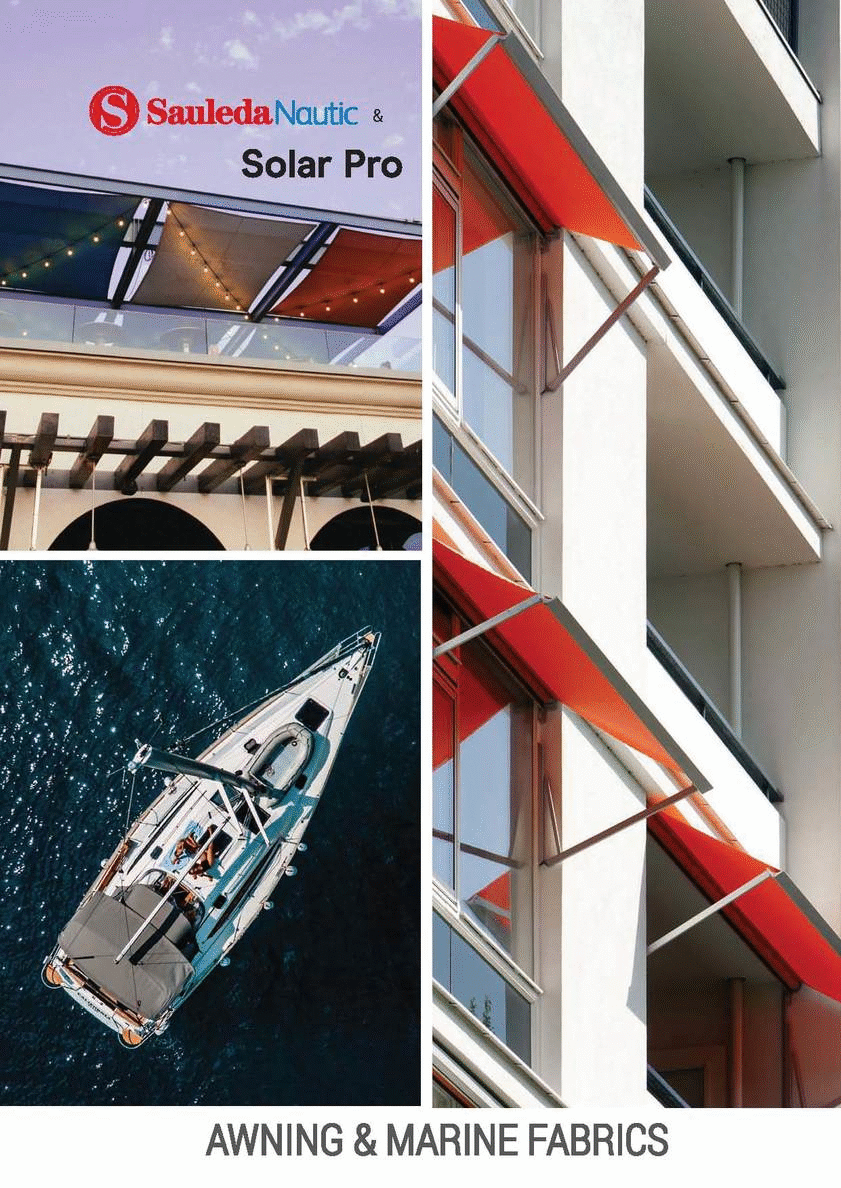 Infused with Microban® anti-microbial technology, SunTex95® by Phifer is a popular fabric for screens, roller blinds, and similar applications.
Guaranteed for up to 10 years, it is flame-retardant, and can easily be wiped clean and disinfected with a bleach solution without fading. It is also used in sling furniture, wall coverings, and other applications where its inherent properties are highly desired.
​
​​
Made with 100% high density monofilament yarns, Monotec® 370 shade cloth is manufactured in Australia.
​
It provides unparalleled sun protection and is guaranteed for 15 years against UV breakdown.​
​
With a width of 3.25 m, it is an excellent choice for shades and tensile structures.
Our portfolio covers a wide variety of applications and match required material specifications. Explore our showroom and if you need samples, be sure to reach out.
​