Sailors can count on two things: the weather will change and BVZ Asia will provide products that will protect your boat.
"We are pleased to introduce to you the new BVZ Asia® Awning and Marine Fabric Stock Program featuring Sauleda® Nautic range of stylish, superior quality performance fabrics that are purposed designed for marine applications," says Kurt De Wilde, BVZ Asia general manager.
Sauleda® Nautic is made with 100% solution-dyed acrylic fiber, is salt and water-resistant, and easy to clean. BVZ Asia® Awning and Marine Fabric Stock Program is composed of 20 of the most popular colors in the industry. These are available in stock in Asia, all year round for fast delivery. Download the collection here.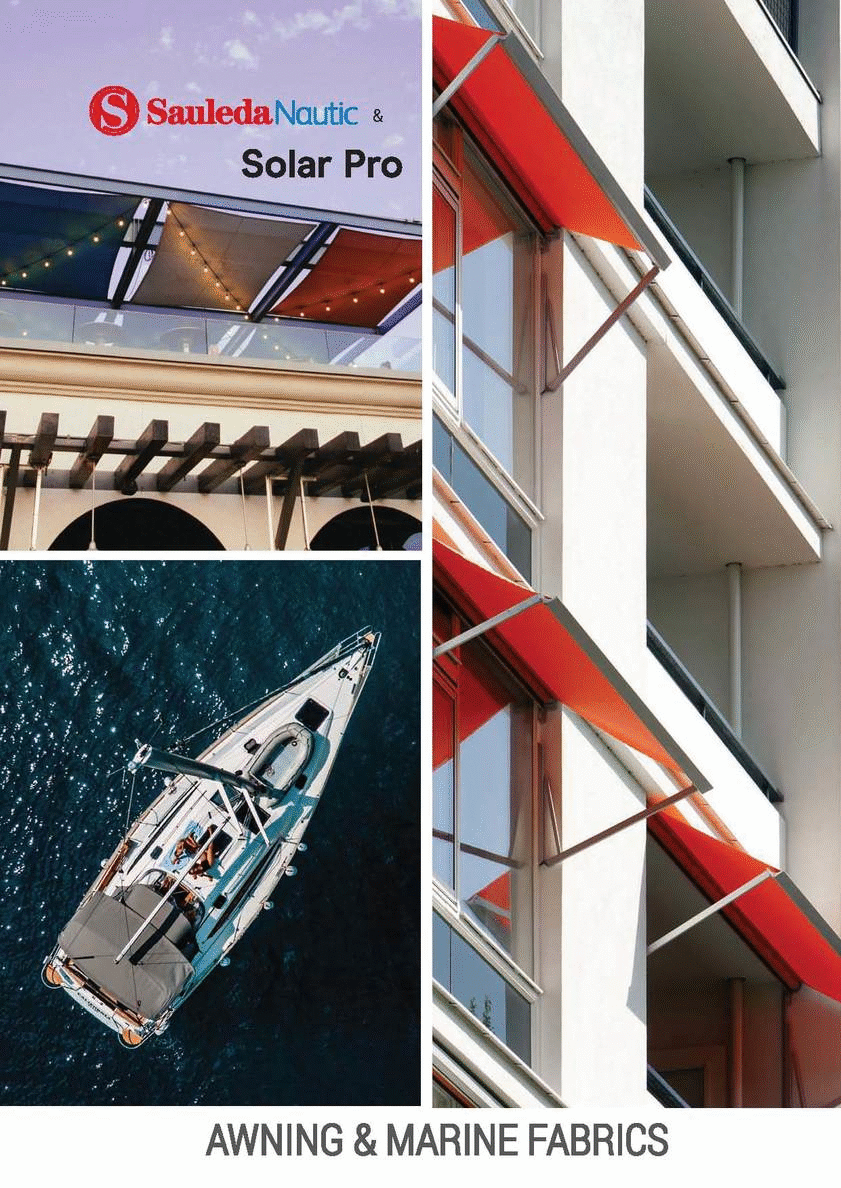 With a warranty of up to 10 years, the range offers complementary styles for any project design. "With the same quality and benefits, these fabrics are 25% less expensive (on average) than other solution-dyed acrylic fabrics," says De Wilde.
"Being one of the largest and oldest textile agencies housed in Asia, and your able partner, we at BVZ Asia have the best-selling Sauleda® Nautic fabrics in stock as part of our BVZ Marine Collection. So that amidst the current situation, we are able to continue to provide the level of service in terms of supply," De Wilde discloses.
With hundreds of colors in harmonious designs and textures, Sauleda® Nautic fabrics allow you to tastefully create coordinated covers, matched with outdoor seating cushions.
Get a hold of these brilliant, versatile ranges by contacting your BVZ representative today through info@bvz.com.